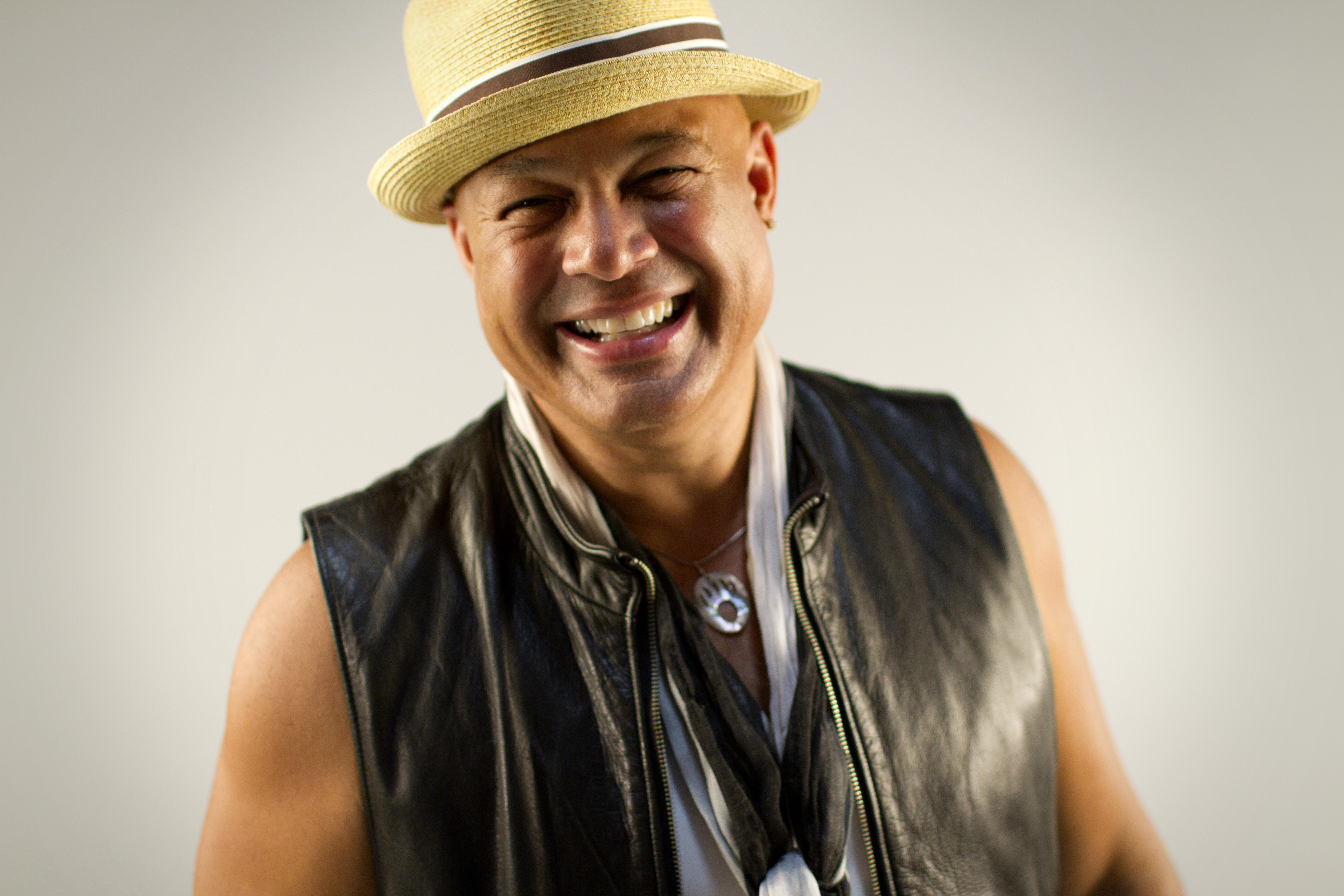 San Rafael's Narada Michael Walden has a vibrant and incredibly successful recording career — and at 68 years old has just joined the legendary rock band Journey. The musician opens up about his musical journey and why helping others has gotten him to where he is today.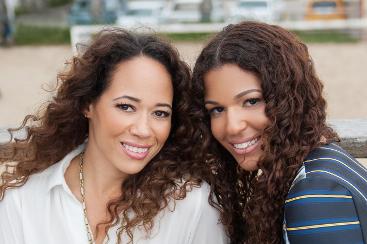 The story of how the McBride sisters, Robin and Andréa, reunited and started the McBride Sisters Collection, the largest African American owned wine company in the country, is something straight out of a movie.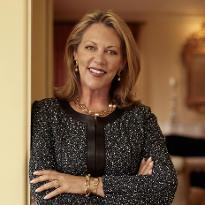 Episode 2: Suzanne Tucker
Spaces editor Dan Jewett is in conversation with designer Suzanne Tucker. As co-founder of one of the largest design firms of its kind on the West Coast, Tucker has much to say on her inspirations, how travel influences her work and what it was like breaking into a once male-dominated industry.