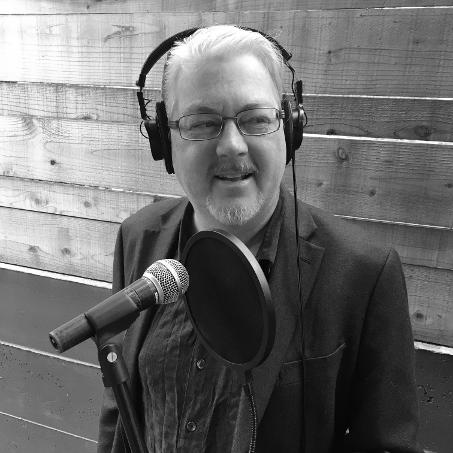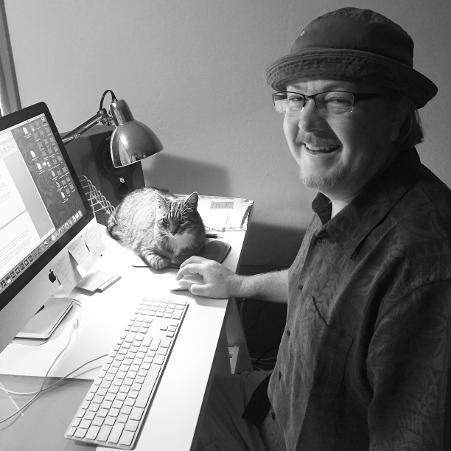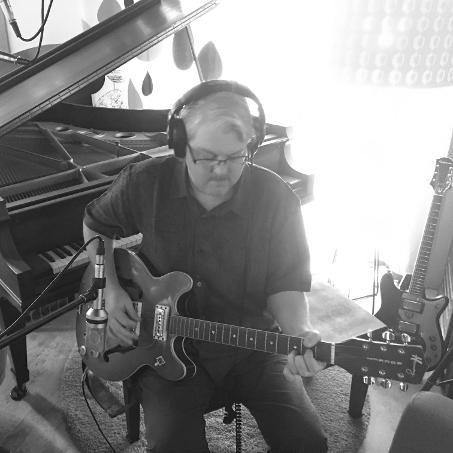 Daniel Jewett
I am an award-winning San Francisco Bay Area journalist with more than 25 years of experience writing and editing for local newspapers and magazines. I got my start reporting for the San Mateo High School paper and eventually went on to edit and write for a chain of weeklies on the Peninsula, including a stint as the sole editor of my hometown paper, the Foster City Progress. It was there that I reported on everything from the expansion of the San Francisco International Airport to traffic delays caused by duck crossings.
Next, I moved on to the world of monthly magazines where I became enchanted with the better print quality and the ability to tell the story behind the story — the stuff the weeklies rarely had time for. After a tenure at Oakland and Alameda magazines, I moved on to Marin Magazine where I worked as that magazine's primary editor for nearly 12 years. I also served as editor of that publication's premier home and design magazine called Spaces. I am proud that during my tenure at Marin, our staff won many prestigious WPA Maggie, CRMA and Folio Eddie & Ozzie awards including a best overall city and regional magazine (in our circulation category) Folio award for 2019.
But wait, there's more. As a multiplatinum songwriter (Counting Crows), I am also very interested in sound. When I'm not making records with my Oakland-based indie band, I'm helping nationally-known designers tell their stories in their own voices as a podcaster. I produced, edited and was the voice of the "Space Makers" podcast that echoed themes and personalities found in Spaces magazine.
In March 2020 I co-founded Marin Living magazine with four partners who had decades of experience at Modern Luxury and AFAR. This highly successful magazine is delivered to 30,000 Marin and San Francisco residents bimonthly (going to 10 issues in 2021) with the goal to "highlight positivity, change and the beauty of Marin." The mission of the magazine is to "bring the next generation of Marinites into the conversation while continuing to engage those who have built their life here."