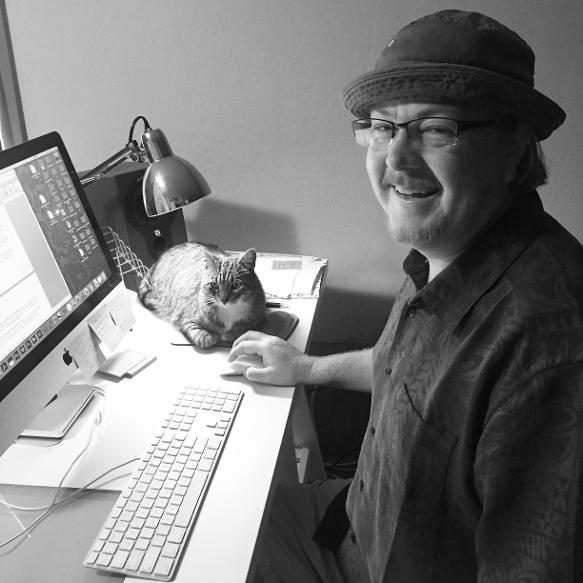 Helping writers find their voices ...
Working with writers is one of the best things I get to do. Getting the grammar and spelling right is important of course, but the greatest thrill is making the copy fun and understandable for the reader. Has the concept been explained clearly? Is there too much jargon? Would some story breaks help the reader navigate? Are the paragraphs too long? Does the lede grab you? Do the hed and dek grab you? I look at all of these things and I go back and forth with the writer to ensure we have the copy absolutely singing. The reader certainly benefits, but I find that the writers also really enjoy the process and are happy to see their stories improved.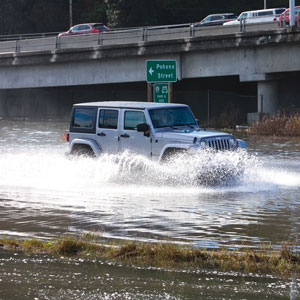 "A Rising Tide," Marin Magazine, December 2019 by Mitchell Sam Rossi
We get to work with a lot of really experienced and talented writers, photographers and illustrators at Marin Magazine, and as a former Los Angeles Times writer and editor, Mitch Rossi is certainly one. He came to us with this story idea that was born out of a personal interest in the topic. My biggest challenge here was making sure all the various prongs of this story were working on their own — there are so many overlapping projects happening in regards to sea level rise that we had to make sure we were being clear in our descriptions. I also added story breaks, which I think helped to keep the various parts of the piece organized.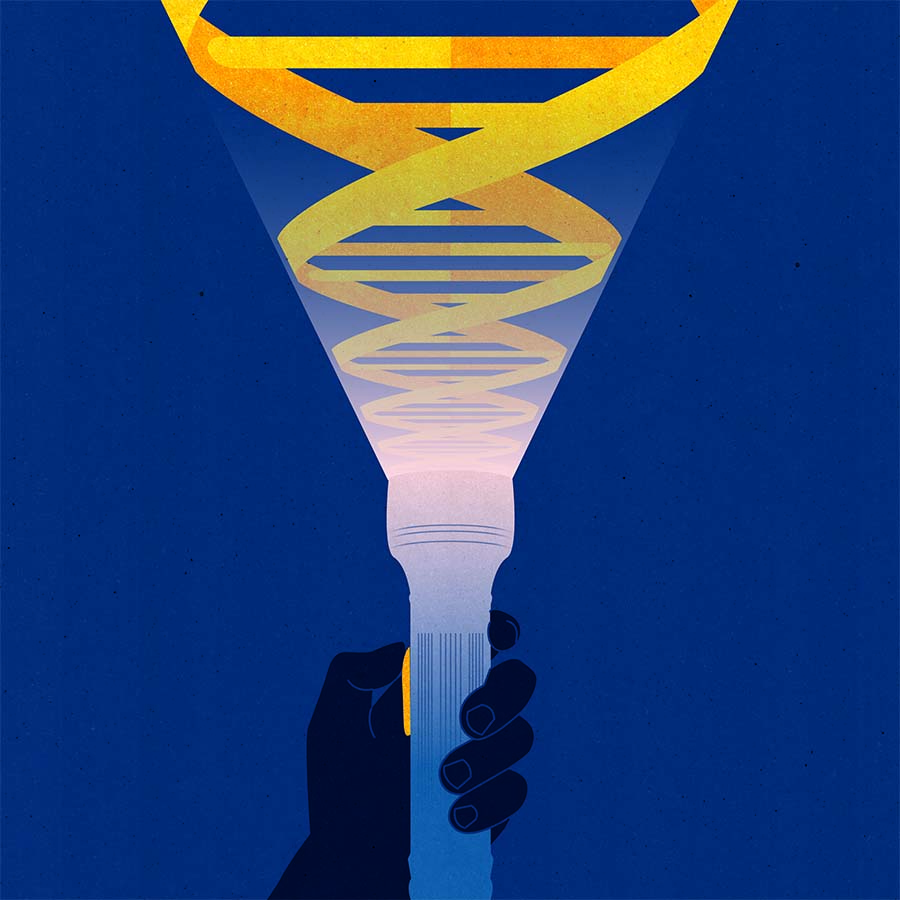 "Cracking Your Code," Marin Magazine, February 2019 by Kasia Pawlowska
This is agreat writing and research effort by associate editor Kasia Pawlowska. Since this story was so complicated and Pawlowska was so immersed in the research, she sometimes glossed over important points she had learned but that the average reader would need more help understanding. So we fleshed out descriptions when necessary and I broke up paragraphs and added story breaks to give the reader an easier path through this long form story.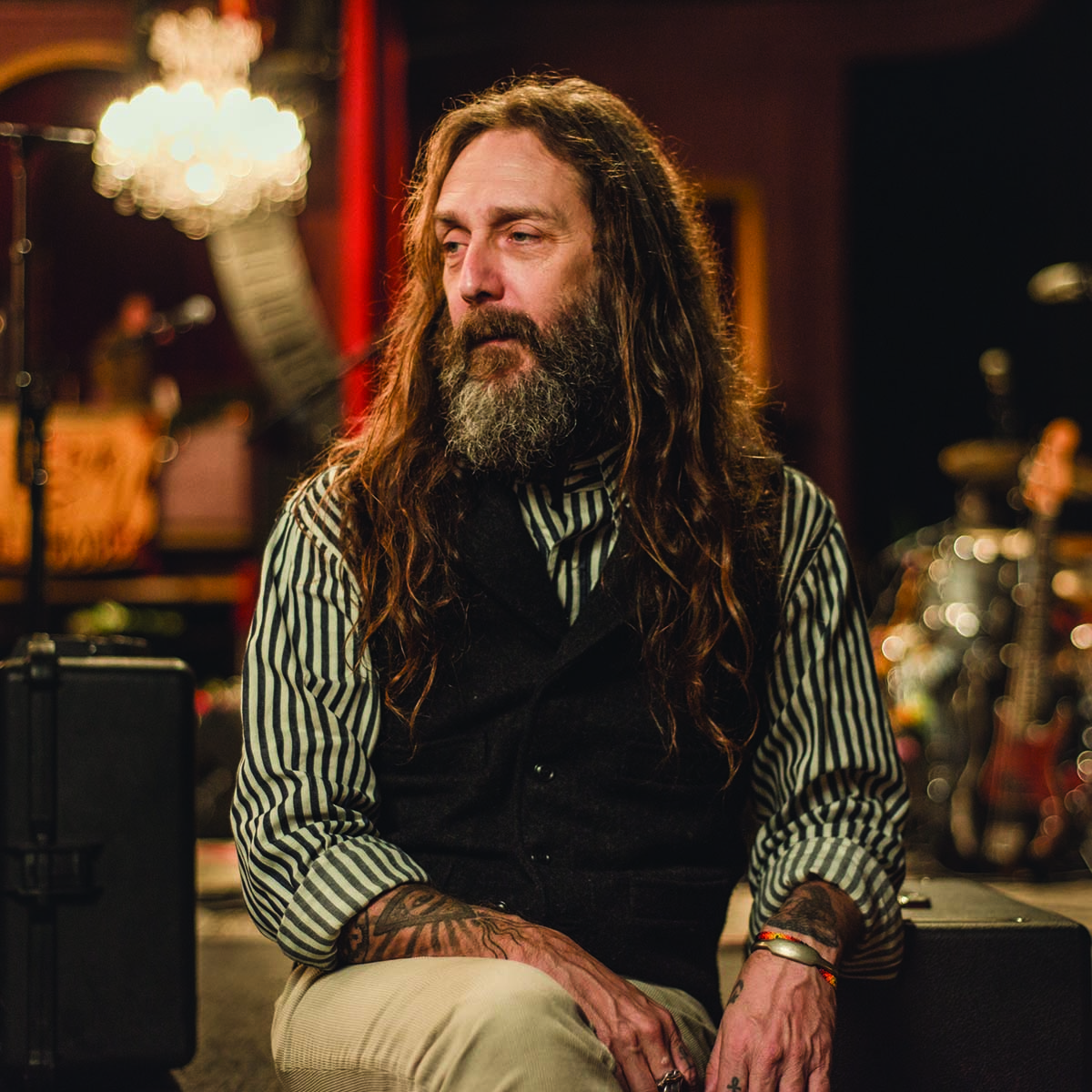 "Chris Robinson," Marin Magazine, February 2019 by Carolyn McCoy
This piece was originally assigned as short, breezy Q&A, not a longer Conversation. It was given to me to edit and dramatically cut. But when I read this absolute love letter to Marin voiced by the singer of the Black Crowes, I knew we had to shift gears and run this one in full. I edited this for our style and toned down some of the rock star idolization that was coming through in the questions.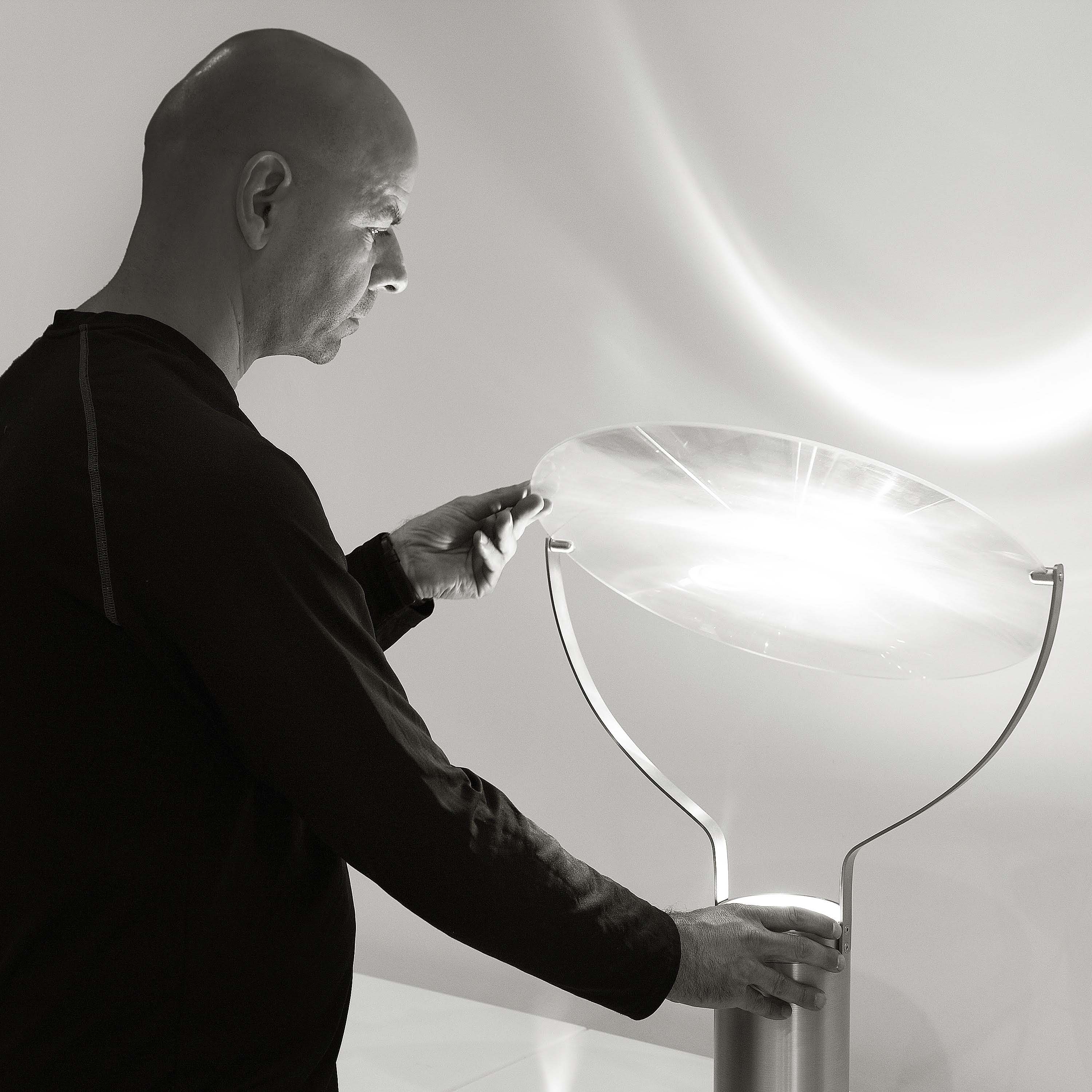 "Pablo Pardo," Spaces, Summer/Fall 2019 by Laura Hilgers
The founder of Pablo Designs discusses how he discovered his passion for modern, playful and witty lighting and how he emerged from a rented space in a furniture company warehouse to the world stage. This story only needed a light editorial touch and a few clarifications — I never want to make edits only for the sake of editing.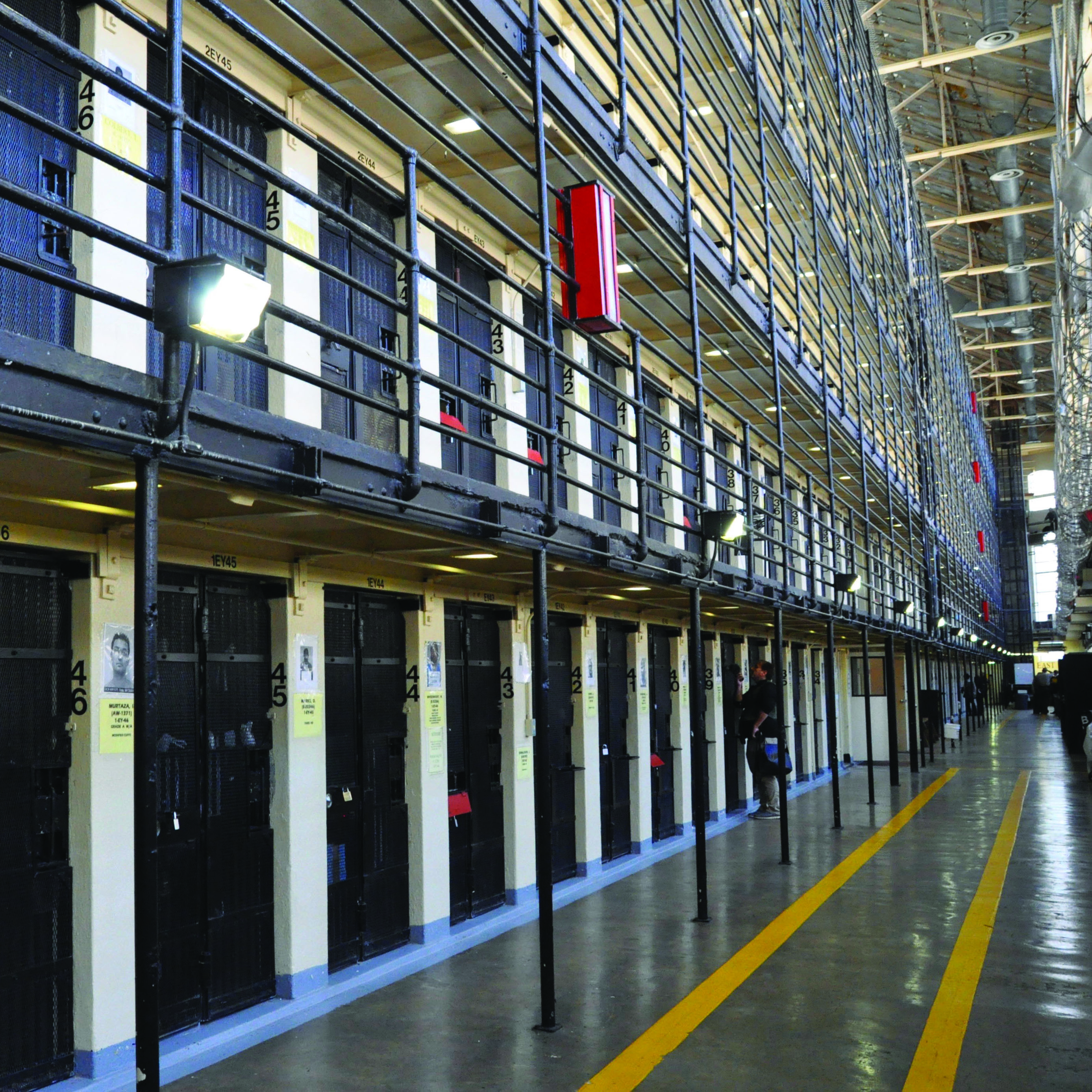 "Biding Time," Marin Magazine by Daniel Jewett
When you get an email offering you theopportunity to go behind the scenes of California's only death row for male inmates, you jump at the chance. That's exactly what me and about a dozen other reporters did when offered this rare opportunity. The tour was centered around Prop 62, a 2016 ballot measure that would repeal the death penalty. I talked to many convicted felons for this piece, including serial killer Joseph Naso, about their thoughts on the repeal effort.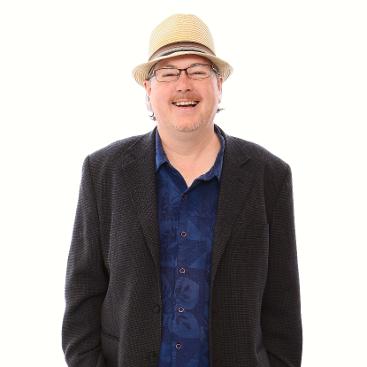 What's Inside, Marin Magazine by Daniel Jewett
Prisons, death and fishing — yes, that was the editorial well in November of 2019. It was interesting thinking about how I would connect those topics. But that is always the challenge in my monthly editorial letter — how to give readers a quick overview of the entire magazine, pull out a few highlights and maybe throw in a bit of humor. It's a fun challenge that I look forward to every month as we wrap the issue.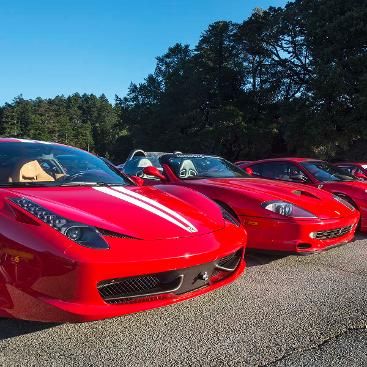 "Life in the Fast Lane," Marin Magazine by Daniel Jewett
Not every story has to be hard hitting. The idea for this fun story came about as I commuted home from work every day and saw the most amazing collection of high-end cars on the freeway in affluent Marin County. A lucky chance to drive a Bugatti in the hills of Sonoma County sealed the deal. Here's a look at all the powerful horses you can — for a price — ride in Marin.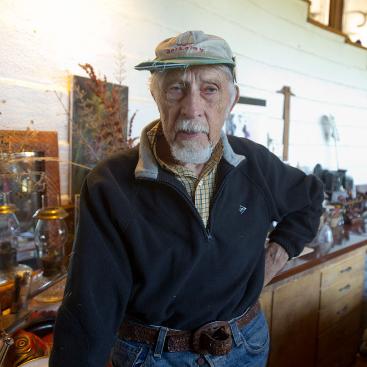 "Daniel Liebermann," Marin Magazine by Daniel Jewett
We had written about Frank Lloyd Wright's work in Marin so many times, but had not really discussed his protégé Daniel Liebermann. When I discovered that the man who did all the grading and contour work for the iconic Marin Civic Center lived in Marin, I knew I had to interview him. Getting a chance to talk to Liebermann in his own iconic home and getting first-hand accounts of working with Wright was an incredible experience and offered a great opportunity to share with readers the story of an individual they probably didn't know lived in their community.